A few days ago I tweeted this amazing dessert to Phin & Phebes: Twitter Link. They very much enjoyed the delicious looking pie that I made with their Banana Whama ice cream, and contacted me asking if they could share with their customers: Website Link.
And now, I want to share it with you!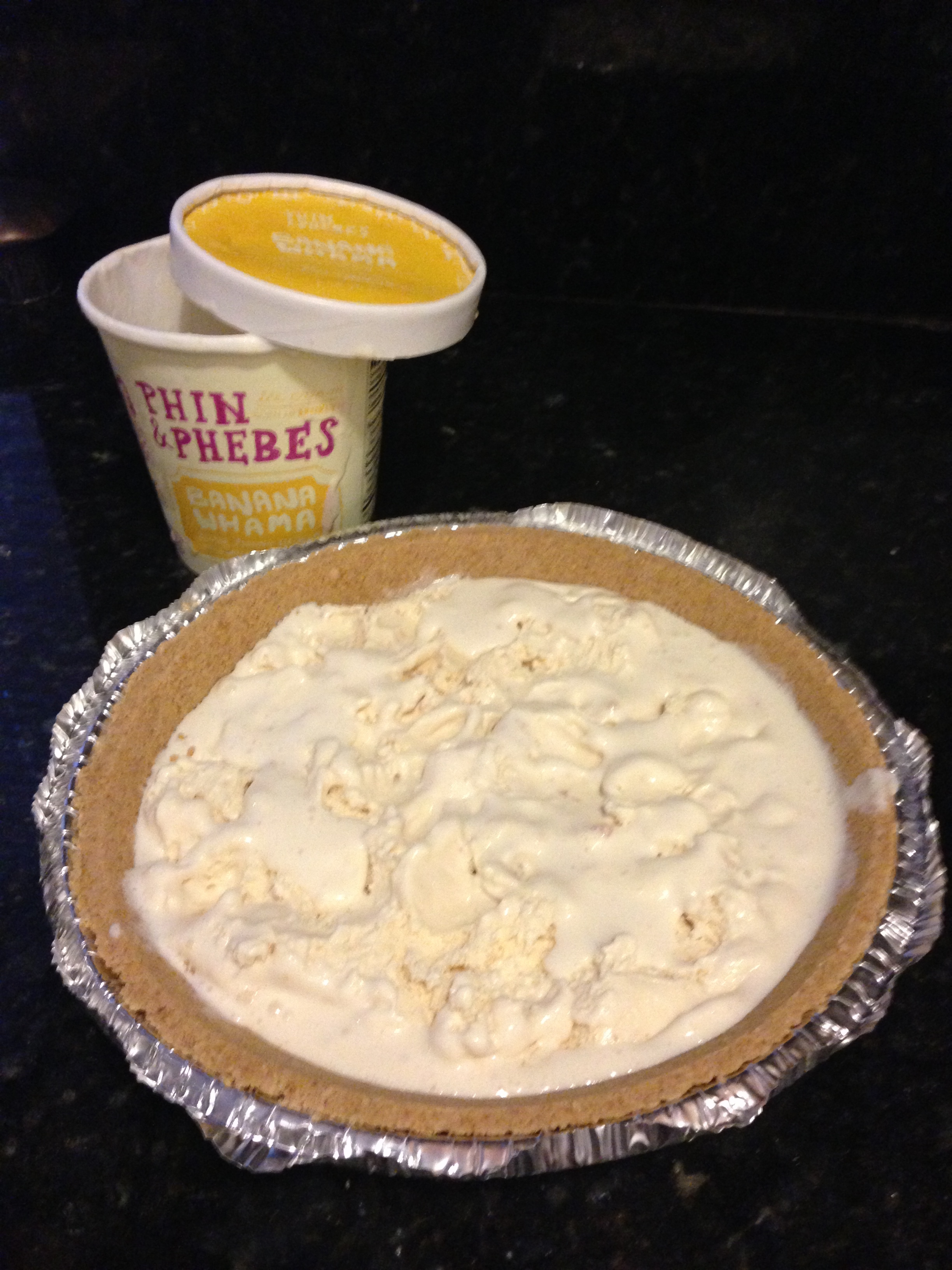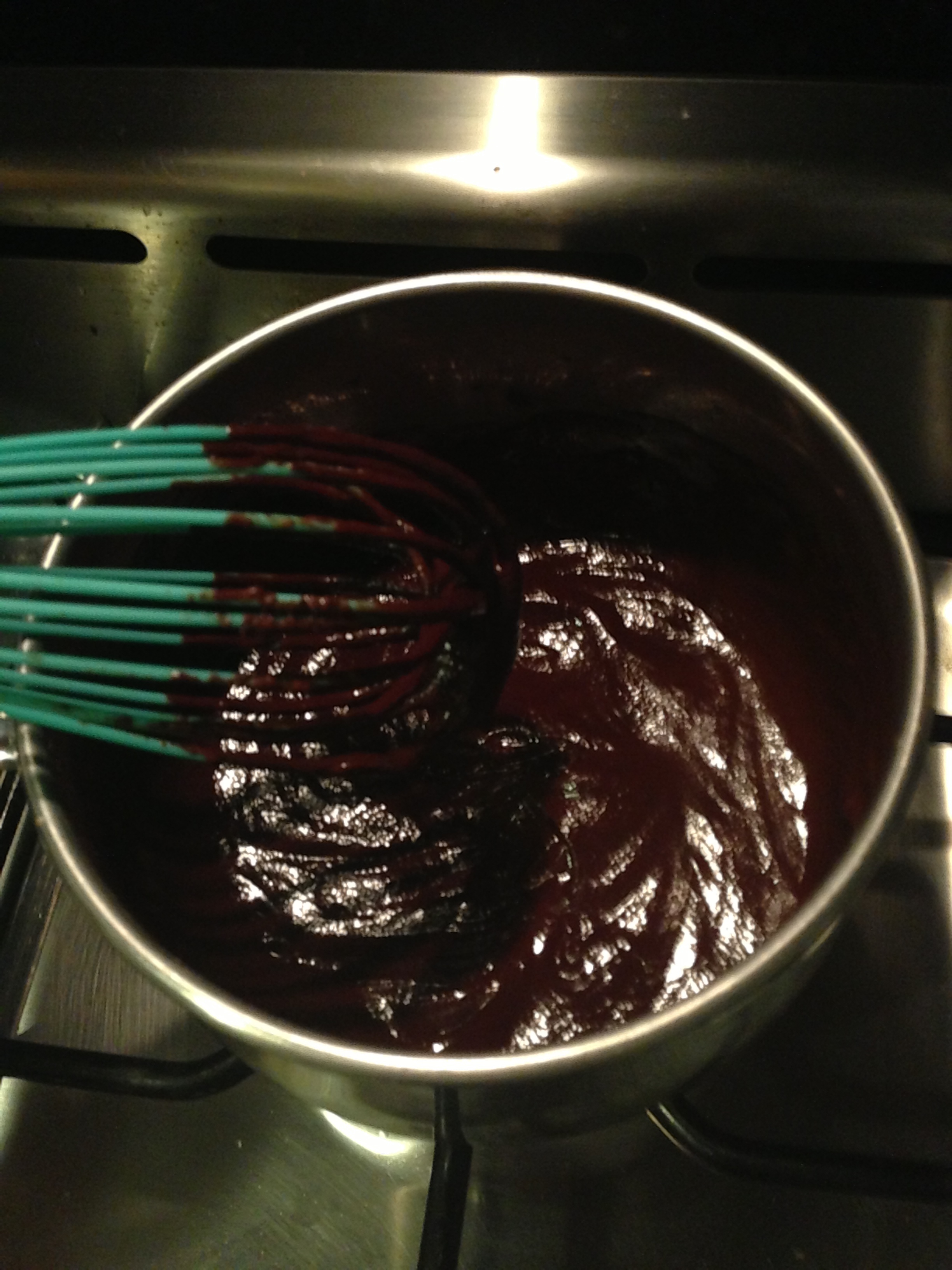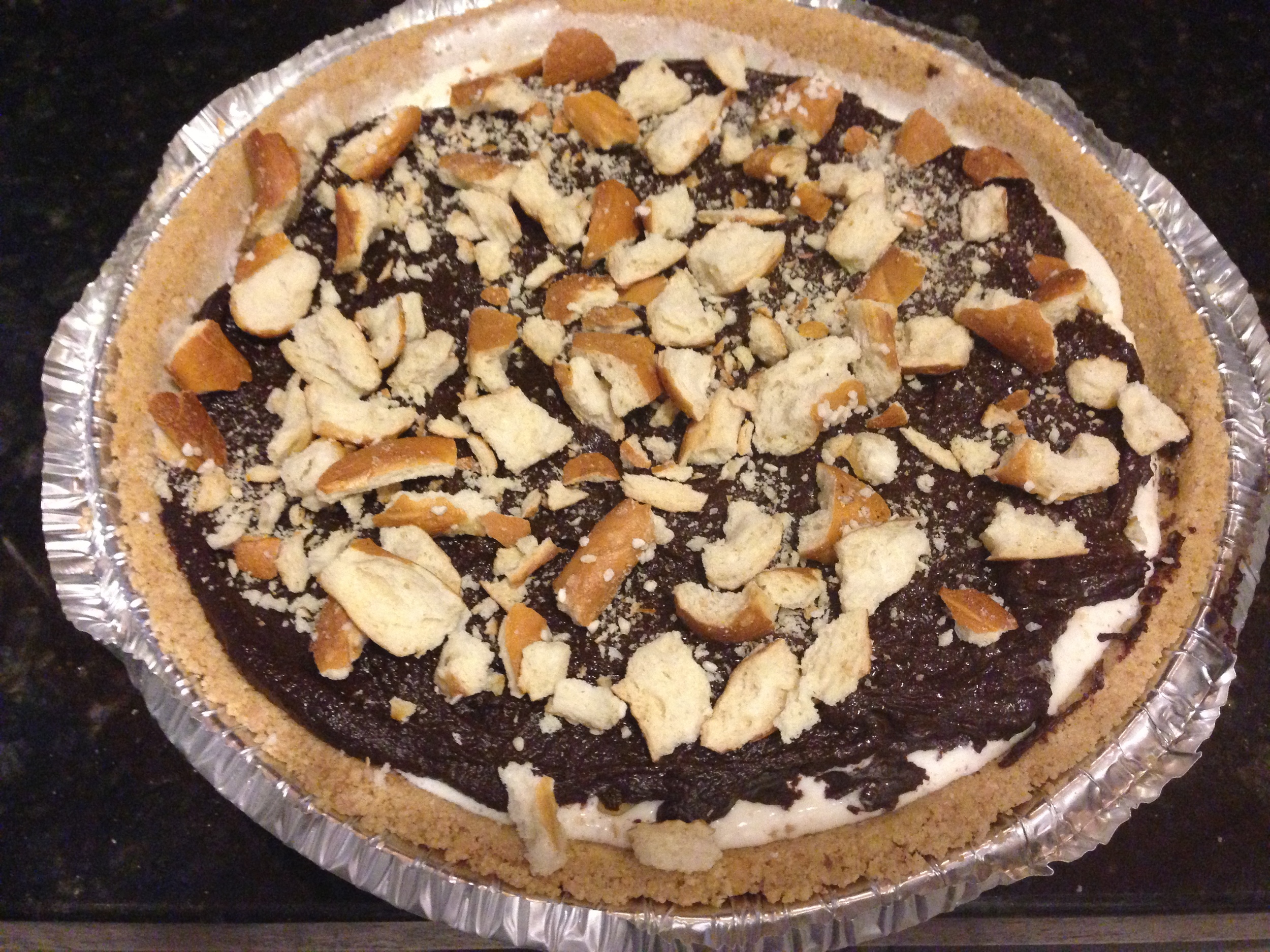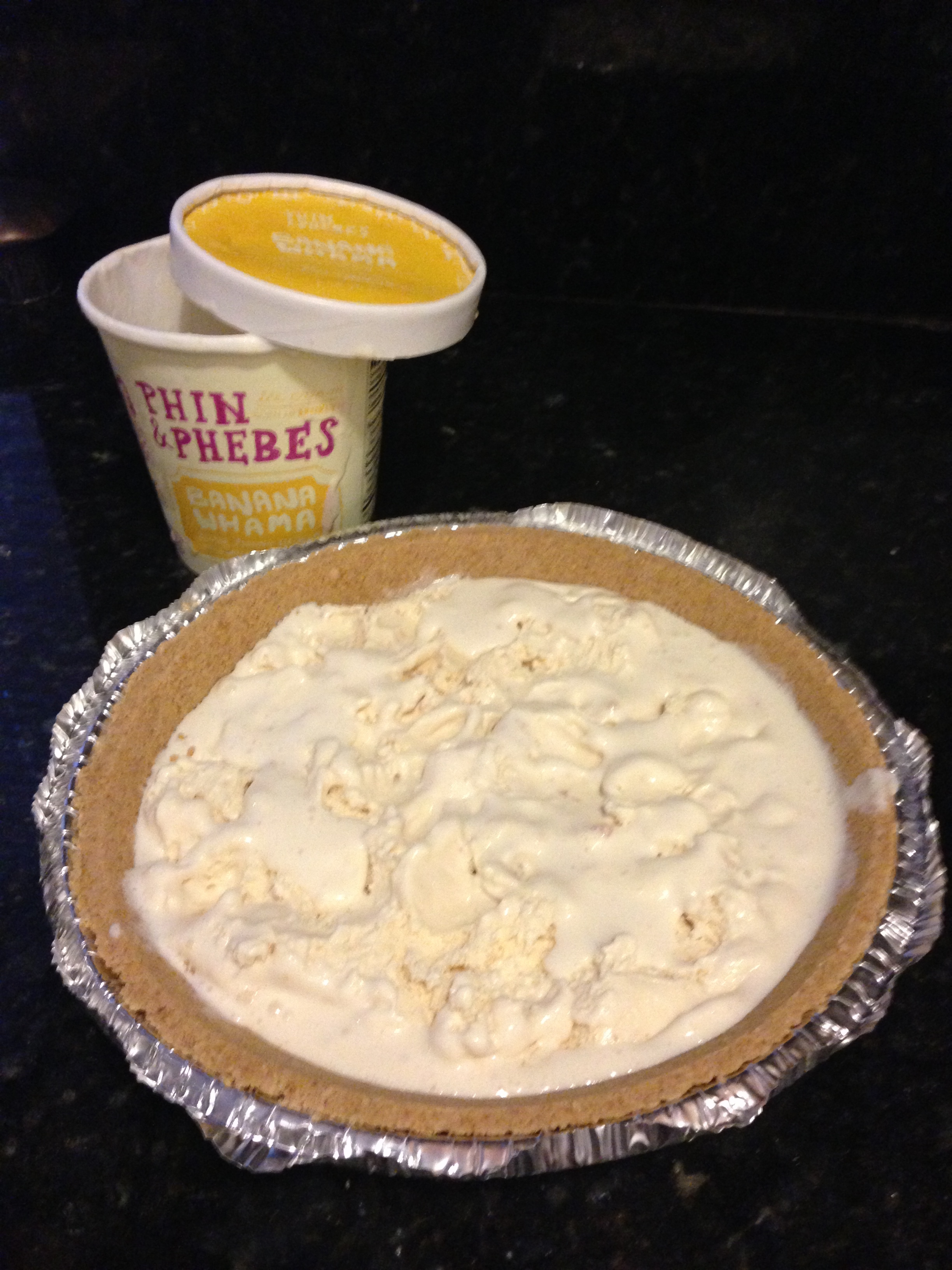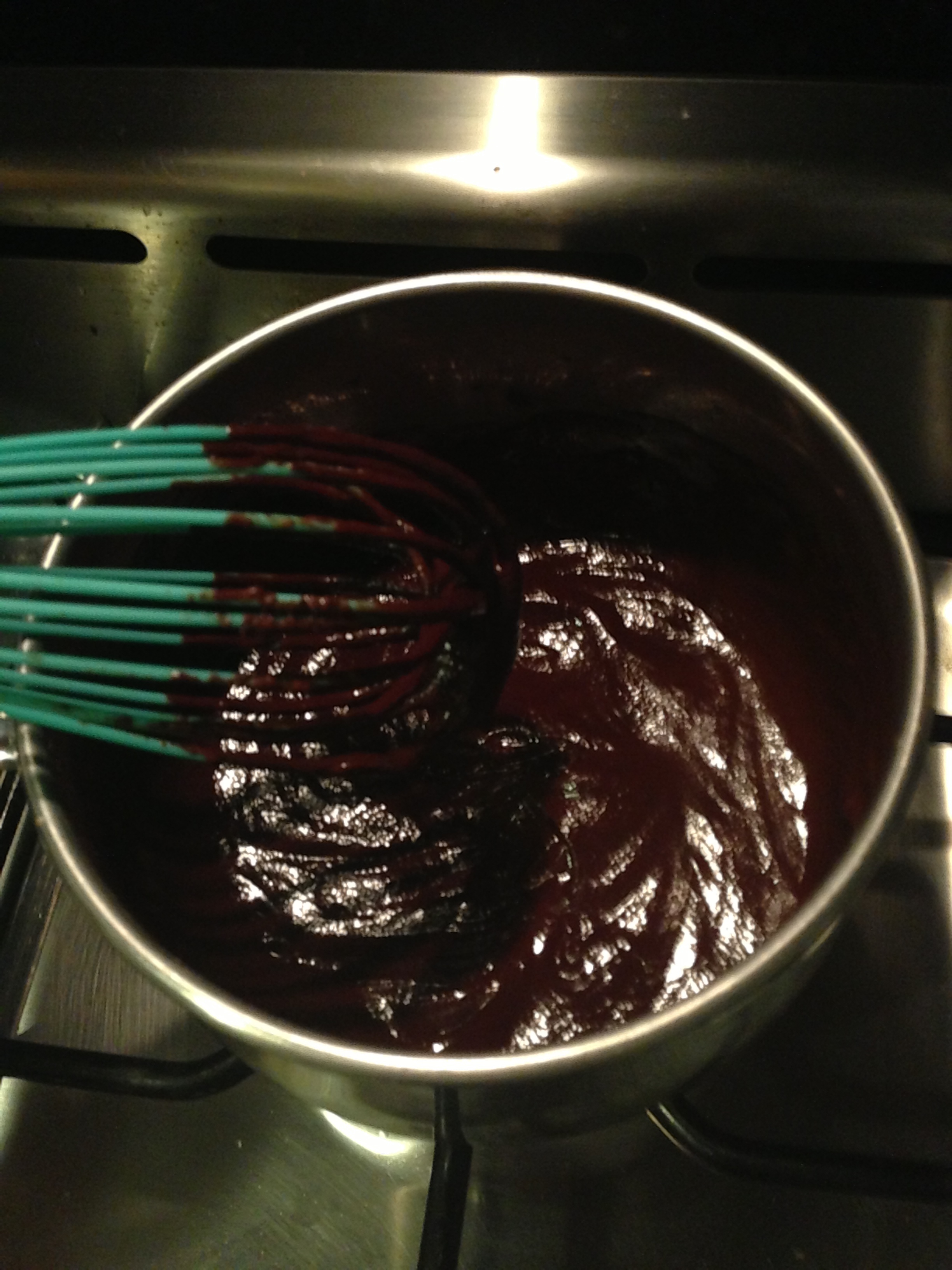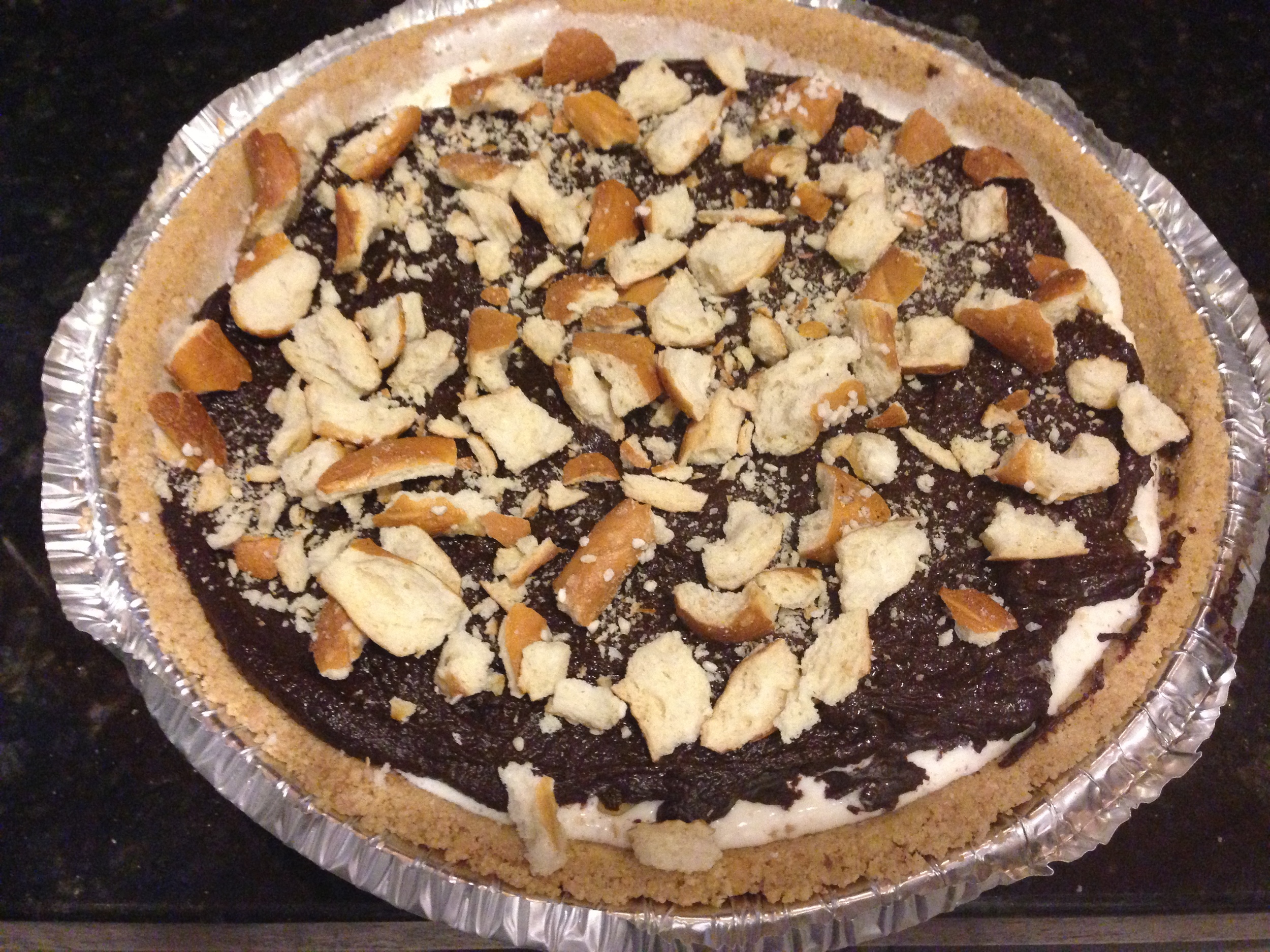 Banana Whama Sweet & Salty PIe
There is no better way to bare the sizzling summer heat than to enjoy your favorite Phin and Phebes Ice Cream inside a decadent, frozen pie. Here is a simple, crowd pleasing recipe that is sure to leave your Phamily and phriends pheeling phabulous. Any of the "phantastic" Phin and Phebes Ice Cream flavors can be used in this recipe, but I chose Banana Whama because the sweet, fruity flavor and creamy, silky texture compliment the salty crunch of the peanuts & pretzels and the rich, bitter flavor of the chocolate ganache. Nothing makes my taste buds dance quite like the contrasting flavors of salt and sugar combined. This recipe will make your tongue tingle with delight! Here is how to concoct this dreamy dessert.
Ingredients
1- 9 inch store bought Graham Cracker Pie Crust (or homemade of course)
1 pint of Banana Whama Ice Cream (or the flavor of your choice)
3/4 cup salted roasted peanuts
1/2 cup heavy whipping cream
1 tablespoon light corn syrup
6 ounces 60% Bittersweet Chocolate Chips (you can also use semi-sweet)
1/2 Cup Crushed up salted sour dough hard pretzels
Steps
Allow the ice cream to soften up slightly on your kitchen counter (just until it is spreadable and easy to work with).
Scoop the entire pint of ice cream into the pie crust and spread it out evenly.
Sprinkle the salted, roasted peanuts evenly over the top of the ice cream
Place the pie into the freezer for about an hour until it firms back up.
In the mean time, bring the heavy whipping cream and corn syrup to a simmer in a small saucepan. Once it is simmering, remove from the heat and whisk in the chocolate chips until smooth.
Pour the ganache into a glass bowl and allow it to cool in the refrigerator (or just on the counter). Make sure it is spreadable
After the ice cream has firmed up again, pour the cooled chocolate ganache over the top of the pie and spread it out evenly.
Sprinkle the salty pretzel crumbs and pieces over the top of the ganache.
Freeze the pie for an hour or two (or overnight) until the ice cream and ganache is set.
Slice and ENJOY!